You'll find daily information here.
Most of the info I receive is not enough to be used as a post on the front-page but still interesting enough to mention it.
This page fills the gap. Stay tuned!
Because I'm working on a few things, the daily section is closed until further notice! 
---
---
31st May 2017, 9:30 pm
New Version is almost here… Everyone is waiting like a child at Christmas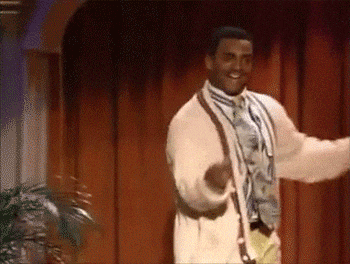 ---
20th May 2017, 12 am
Yeah, for a long time now I didn't post here.
For a number of reasons:
I'm a bit occupied right now
We are all waiting for the next version
I covered stuff elsewhere
BUT: I start again!
So stay tuned and visit the Dailies section for medium-rare news, rumors and misc.
---
12th April 2017, 4 pm
Iotasupport.com is now available in Spanish!
Stresstest is going on
Reddit is getting more attention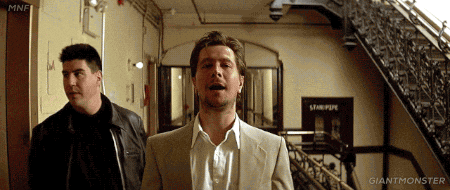 ---
06th April 2017, 11 am
There is a nice little website for the actual market cap of IOTA, including a price chart of Yassin's Escrow-based exchange:
I guess @wilowfoot made it.
Great stuff!
---
26th March 2017, 1 pm
We have a few news I will add in a monthly report soon. I'm a bit busy so I'm not sure when exactly.
---
24th March, 2017, 11 pm
A few things concerning tangleblog.com:
-First of all: I'm going to add my own videos where I'm trying to explain certain things to newcomers. Since the majority of visitors origins from Germany, I will start with a few German videos followed by English versions with the same content, later.
Then, I will make it possible to ask questions and I answer with a video. I hope this will clear up most of the uncertainties!
You gonna find them under "Videos"
-Second: I think my interviews are the most important part here, so I stickied them on the front-page. The rest of my articles will still be in chronological order.
---
23rd March, 2017, 11pm
David (Founder of IOTA) just announced that IOTA will deliver a weekly newspaper. This is really great!
This is exactly what we need. Hats of for their efforts!
https://medium.com/iotatangle/iota-weekly-newsletter-1-9d79972cfe73#.dqxyzokdm
---
23rd March, 2017, 11.30 am
Since a lot of people ask where IOTA can be bought: Yassin runs a personal exchange in his Slack: https://ydx.slack.com
You will need a personal invite from him, so send him a message in the official IOTA slack: @yassinnxt. Official Slack: https://slack.iota.org
---
22nd March, 2017, 09.30 am
Ivan Liborio was generous and created a faucet, to get a few IOTAs for free for testing purposes.
Follow: www.iotafaucet.org
---
22nd March, 2017, 00.35 am
@Proto just set up a nice feed-page for news around IOTA.
If you want to spare time, just bookmark his site and visit him once in a while!
---
21st March, 2017,  8.45 pm
This is the first of many entries of the new daily happening section! Visit this page once in a while to stay updated!
Thanks for your time, Limo!
---